About Fabrizio
Fabrizio is the author and founder of the site.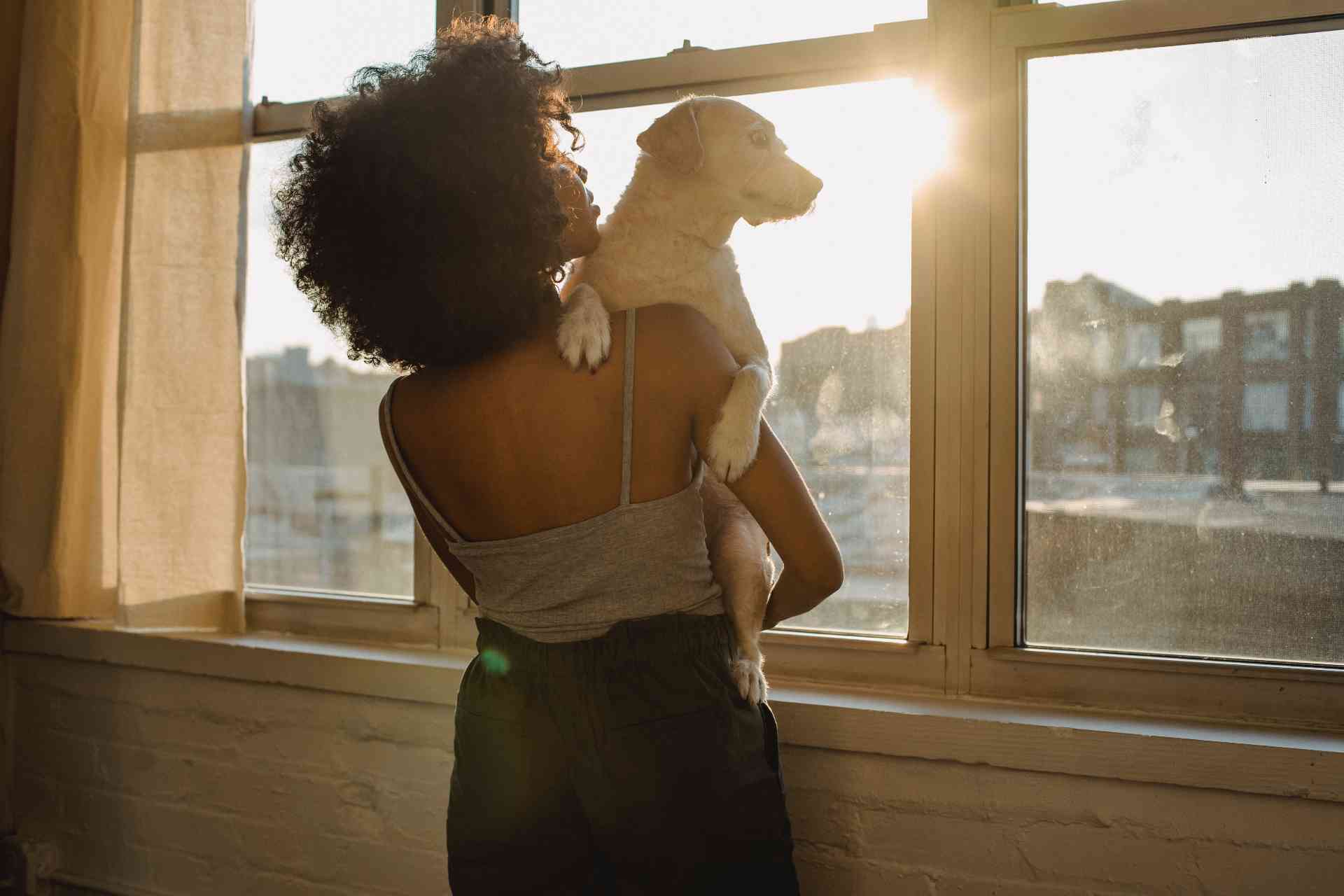 BACKGROUND
Fabrizio grew up in Sicily, a small region in southern Italy, where they owned various pets, including chicken chicks, parrots, canaries, cats, and dogs. Due to the rural-urban area, they often rescued homeless puppies and cats.
Years after, Fabrizio and his partner moved to Hungary and purchased land in the countryside. They enjoy the beauty of the animals living in the woods around their home, such as storks that migrate to Hungary during the summer to raise their hatchlings before returning to Africa.
Living in a rural area has allowed Fabrizio to study fauna in-depth and observe deer, foxes, and rabbits playing around their home on a daily basis.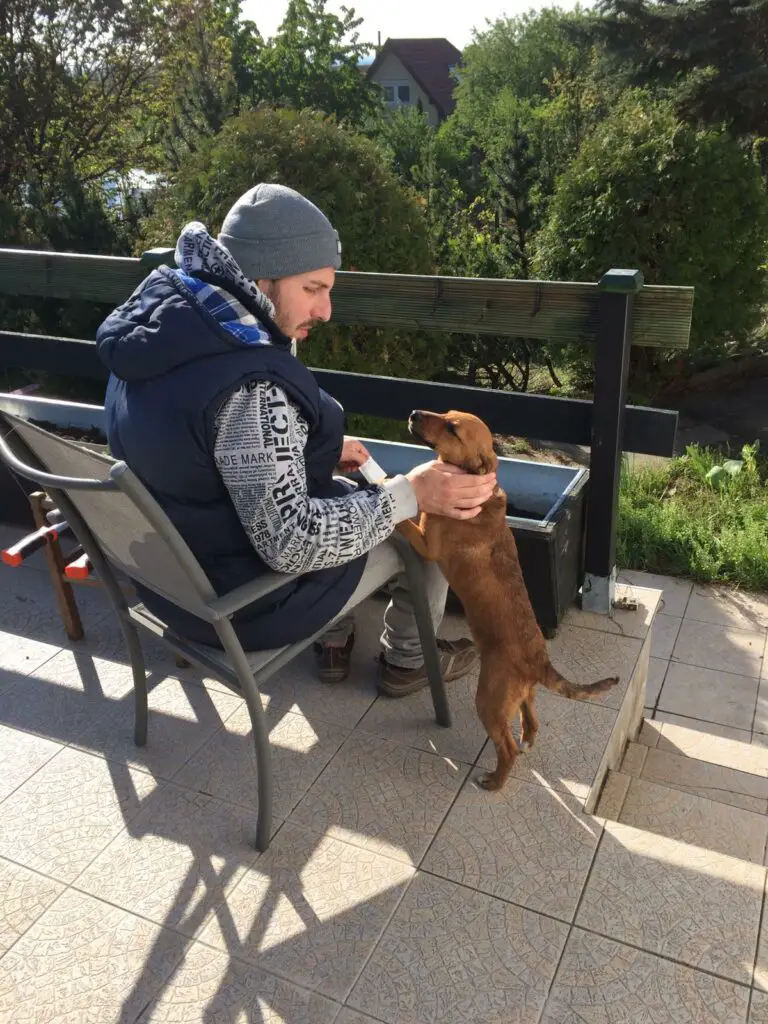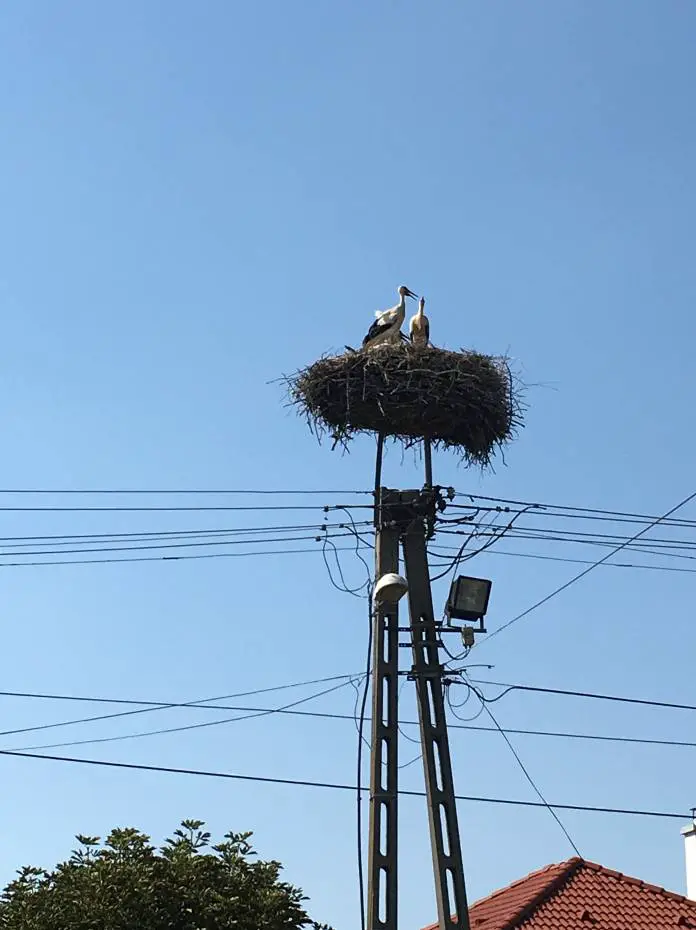 My aim
Studying their behavior has become his mission, and from here was born the desire to start this blog to share his experience with all of you.
How do I create content?
The content you'll find on NewPetsOwner is assisted by automation technology. A dedicated team of editors fact-checks and proofread every content from ideation to publication.
Sometimes we might also hire knowledgeable writers to contribute to a particular topic or interview experts in the field to get first-hand information.
In any case, all the content you'll find on NewPetsOwner is thoroughly researched and written to provide you with the best possible information and is always thoroughly checked and edited before publishing. NewPetsOwner aims to provide its readers with high-quality content that is both informative and enjoyable to read.
For more information about editing and content creation, please visit our editorial policies page.
If you have any questions or suggestions, feel free to reach out.