We cover animal topics for newpetsowner, from nutrition and grooming to safety tips. We provide helpful advice for those looking to build a strong bond with their pet.
Have any questions?
We are always striving to improve our content, so please let us know if there is anything else you would like to see us covered. We value your feedback and look forward to hearing from you.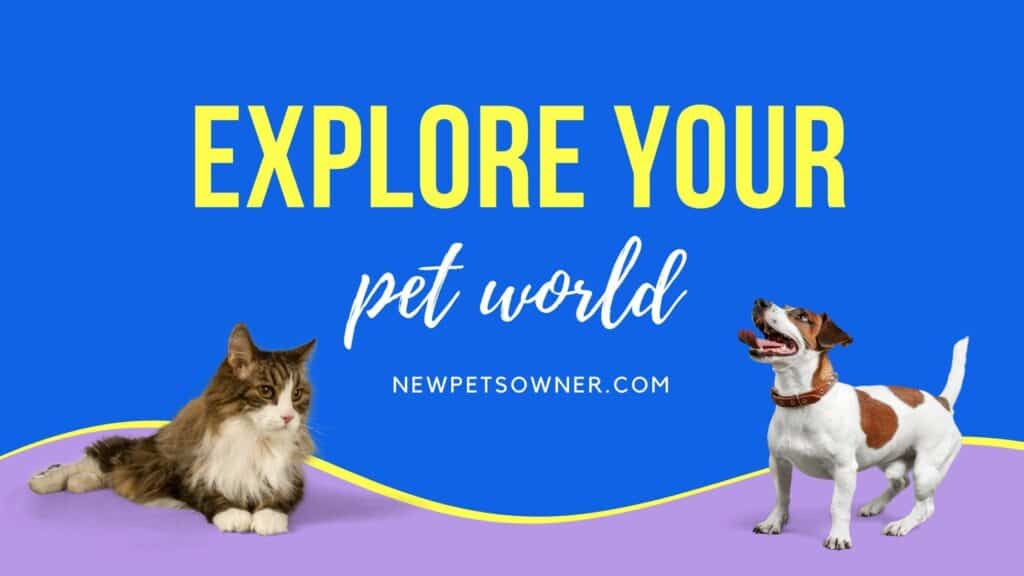 Who Are We?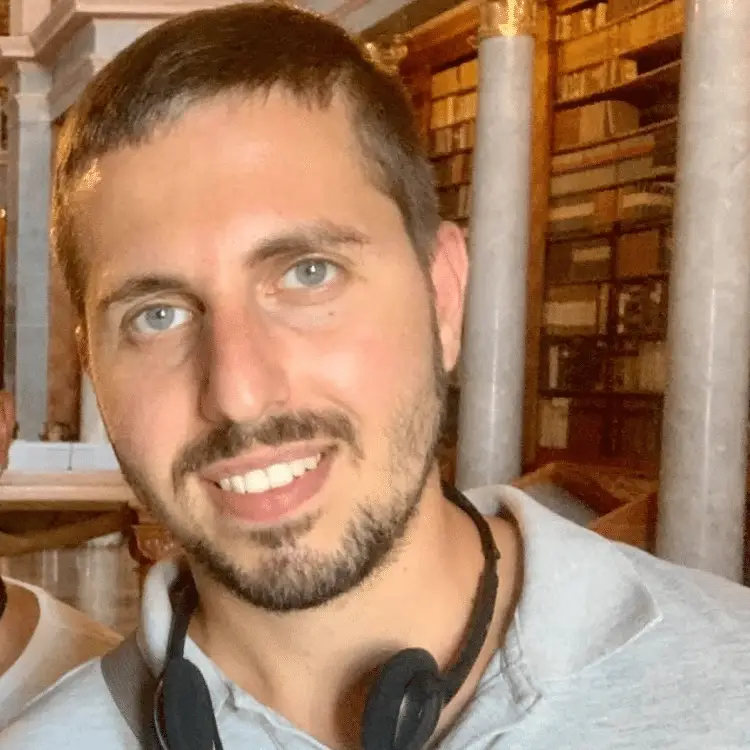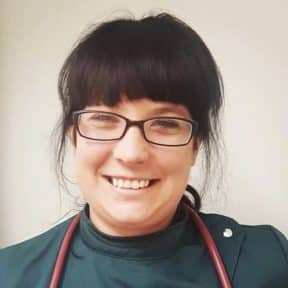 Dr. Hannah Godfrey
Author
Check Out Our Articles
Our Personal Story
When I (Fabrizio) first met my wife Nikoletta in 2012, one of the first things she told me was:
I want to have a house in the woods, with a garden and an orchard, to get an escape from the crowdedness of busy city life.
At the time, I wasn't so sure if that was something I wanted. But over time, it became my dream too, and we began to take steps towards making it a reality.
Fast forward eight years, and now we are happily living in the middle of the woods, surrendered by wildlife, with a garden and an orchard. We grow our own vegetables, fruit, herbs, and flowers – things that we never dreamed of growing before.
We find joy in simple things like picking fresh greens from the garden and eating them for dinner or walking out to our orchard and picking plums and peaches to make a tart. Our lifestyle has changed dramatically in so many ways, but it's been worth every single step of the way.
We have two dogs, Bamby (since she jumps like a deer) and wow, who love running around in the woods with us.
Living in the woods has given us the opportunity to study and learn about the environment and its flora and fauna. We get to observe nature in its purest form.
We share our learnings in this blog and learn something new every day. It's been an incredible journey, and we are so thankful for each and every one who has helped us on this.
We have overcome many obstacles and learned so much along the way. This experience has made us stronger and more confident in our decisions, and we are excited about all the new adventures that await us!
Here Are Some of Our Top Articles
If you are ready to get inspired and learn more about pets, here are some of our top articles: